Back to Team
Gary Lisiewski
Partner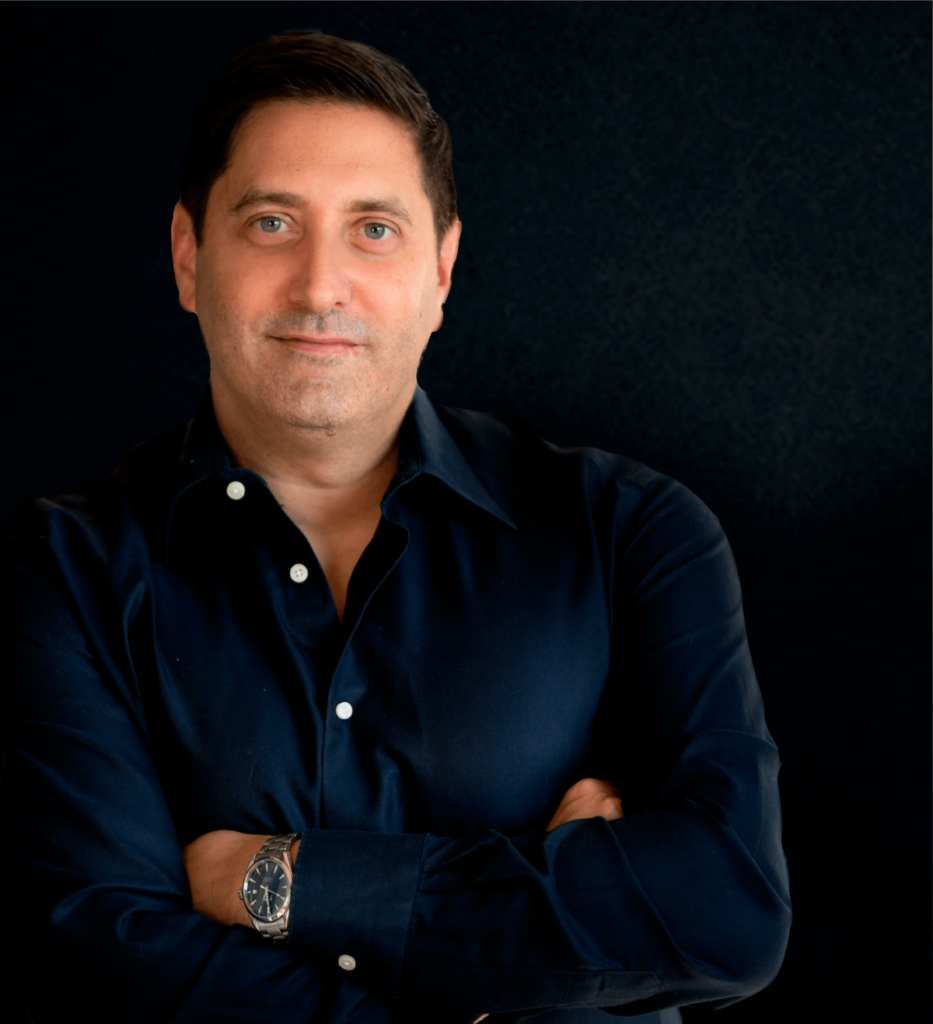 Gary brings his strong background in capital markets and sustainability-focused investing to the diverse skillset of the leadership team at Level One Fund. Before joining the fund, Gary spent 15+ years at SAC Capital (later Point72 Asset Management). He focused primarily in the energy and commodity sectors, overseeing one of the largest portfolios at the firm and managing multiple business lines over his tenure. Most recently he was tapped to launch an ESG focused hedge fund within the UBS O'Connor group to build and solidify the bank's environmental climate change product portfolio.
Q&A
What excites you about investing?

That we are always learning. Lessons learned will prepare you for the future but no matter how much experience you have in markets, investing is constantly evolving and changing.
What's one of the most valuable traits you look for in founders?

Honesty. Founders asking for help when they don't have all the answers is a positive sign.
Share an important lesson you've learned from investing.

Be prepared for the unknown, because it's always right around the corner.
Talk about an often overlooked risk that companies encounter during the growth phase.

Many companies plan so much that they lose sight of execution. Rolling up your sleeves and doing the work is the recipe for success.
Share a major differentiation point that you look for in companies.

Good products and services will outperform in any circumstance.
What are you most proud about at Level One Fund?

We are an eclectic group with various skills. I believe this makes for a strong organization where we can all challenge one another while providing different perspectives.
Get to Know Me
Favorite movie?
Reservoir Dogs.
Favorite kind of day off?
Watching a baseball game.
Favorite food?
Ravioli.
Favorite artist?
My daughter Ella.
Favorite musical artist?
Elton John.
Favorite Hobby?
Being with my kids.