Back to Team
Andrew Stewart
Partner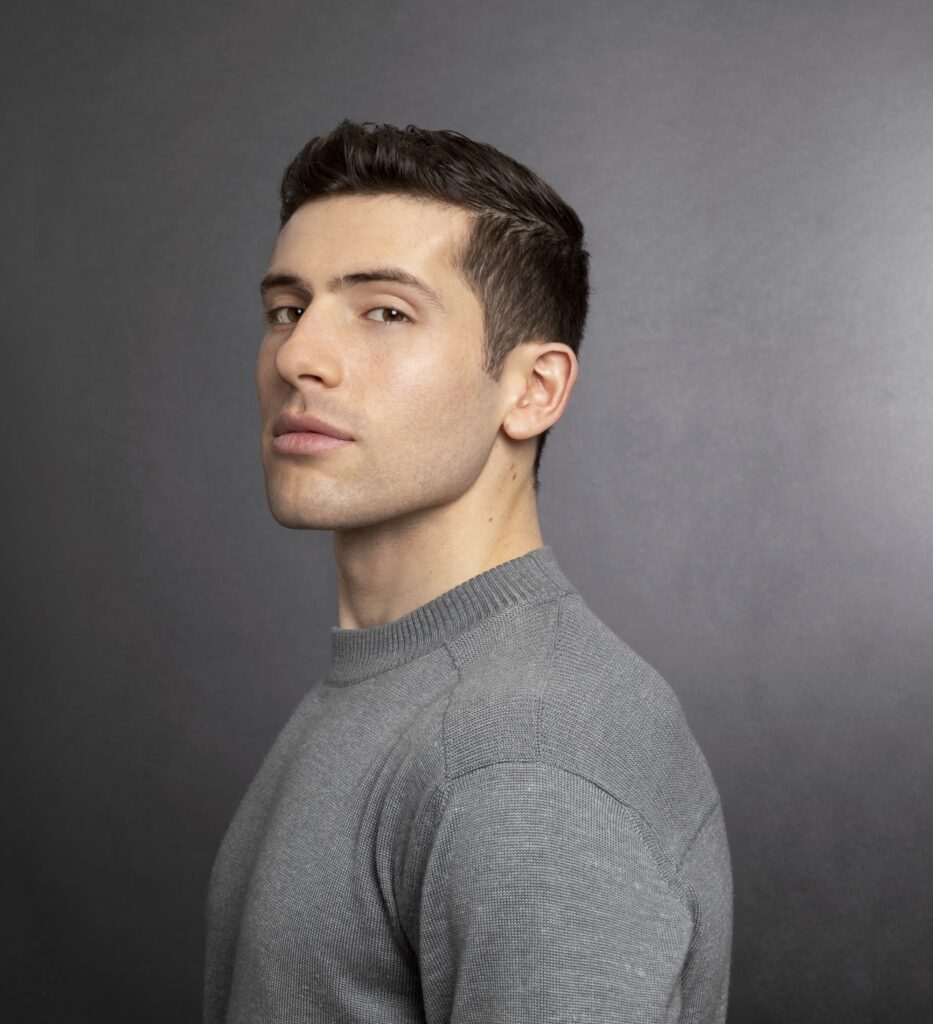 Andrew began his career at Point72 Asset Management, first as an intern and then as a trader for the firm's founder Steve Cohen, before joining the firm's analyst program. After leaving Point72 he joined Level One Fund, where he specializes in working closely with founders to help scale their businesses. Andrew's active approach to adding value has yielded great results across the fund's portfolio.

He believes that the most successful relationships come from a human touch, and he imbues this mentality into all his interactions with founders, startups, and investors to offer his unique approach to generating outsized growth.
Q&A
What's your greatest strength as an investor?

The combination of my public and private markets experience. During my time at Point72, I had the benefit of working for and learning directly from Steve Cohen, who was my first ever boss and mentor. He's undoubtedly one of the best traders and money managers ever on the public side. Synthesizing this with my career in venture investing in the years that follow where the human element of investors and founders collaborating can have such an effect on the success of a business, this creates a tangible impact for our portfolio companies.
What excites you about investing?

Venture capital allows investors to enable and participate in the value creation of their portfolio companies by working with founders and management directly. Coming from a background in public equities where there are fewer touchpoints with these teams, getting to work with and help them firsthand is very exciting to me.
What's one of the most valuable traits you look for in founders?

Self-awareness is one of the most common traits I've identified across the most impressive founders I've worked with. This means having the introspection to accept when business models need to adjust as market dynamic and reality change, listening to others even when certain about one's position, or owning up to failure quickly and moving forward.
Share an important lesson you've learned from investing.

Back companies that you have maximum conviction in, and continue to back them going forward. Be a stable partner and constant pillar of support to the founders.
Share a major differentiation point that you look for in companies.

Business models with protective moats that come from deep network effects, which typically stem from novel concepts that offer clear value to the lives of customers, and usually result in revenue generation rather than revenue-less user growth. Models like this are often created by founders with domain expertise who understand their industry better than anyone else.
What are you most proud about at Level One Fund?

Each partner at the fund has a unique background and skillset. This empowers our team to analyze opportunities from multiple vantage points and triangulate the most optimal decisions. Also having a team comprised of brothers and lifelong friends makes this a great place to be.
Get to Know Me
Favorite TV shows?
The Tudors, The Sopranos, Dragon Ball Z.
Favorite quote?
Aristotle said, "Educating the mind without educating the heart is no education at all."
Favorite cuisine?
Japanese.
Favorite artists?
Botticelli, Umar Rashid, Christina Quarles.
Favorite songs?
California Dreamin' – Mamas & Papas
Many Men – 50 Cent
Learn to Fly – Maceo Plex